YABUUCHI Satoshi / Sculptor
・Director of NARA prefectural Museum of Art (2021-present)
・Emeritus Professor of Tokyo University of Arts. (2021-)
YABUUCHI Satoshi was born in Osaka in1953 and studied at the Dept. of Sculptur, Tokyo National University of Fine Arts and Music. His style is based on the classic Japanese techniques of sculpture, lacquer and painting and has been greatly influenced by his experience in the restoration of Buddhist statues dating from the Heian and Kamakura periods (9th-13th century). In addition to his activities as a sculptor, from 2004 he has held the post of professor in the Cultural Properties Conservation Division, Graduate school of Fine Arts, Tokyo National University of Fine Arts, and Music, Where in addition to teaching a new generation of sculptors, he carries out research into the preservation and restoration of Japanese cultural properties.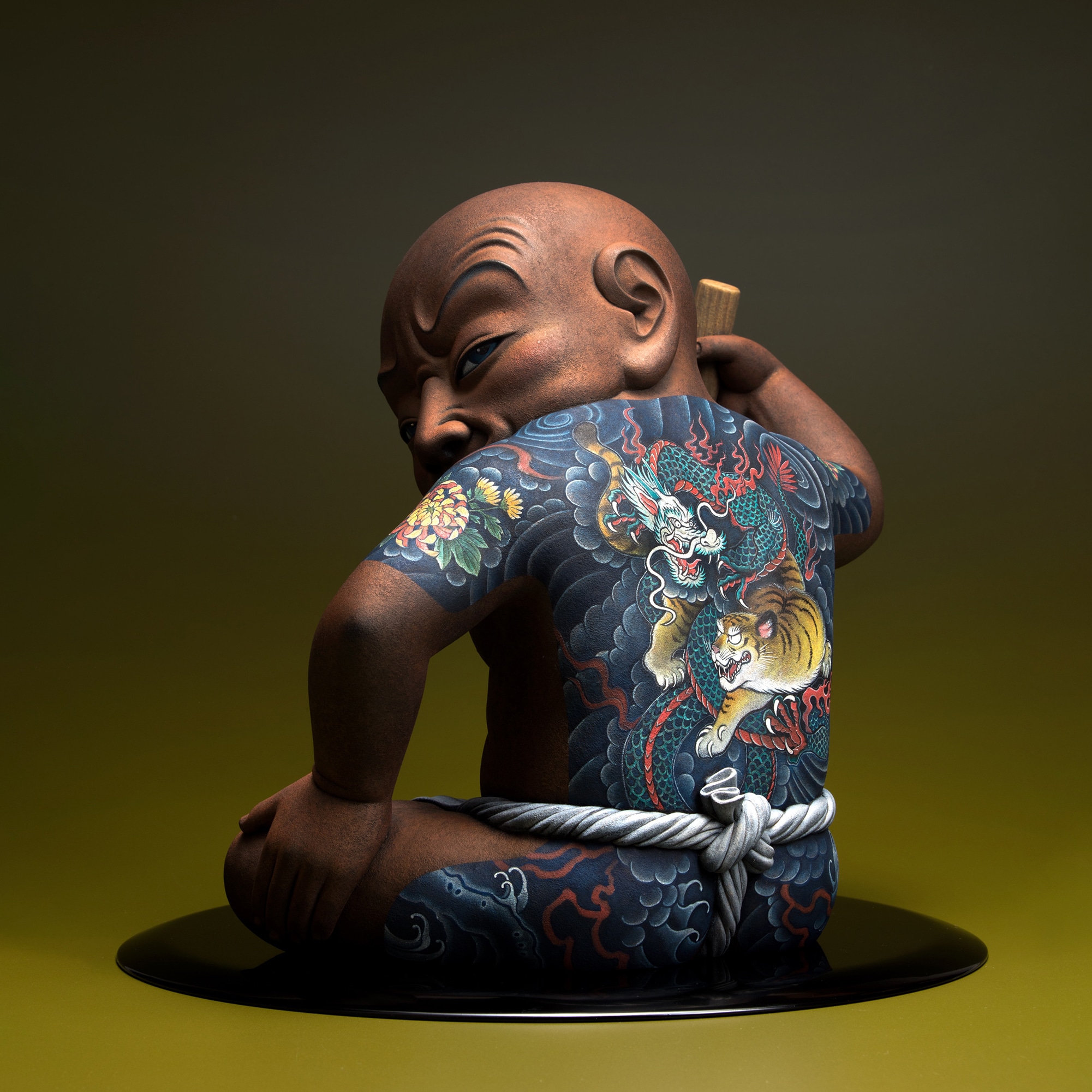 "Friend of the poor" /2022 (Original wood sculpture)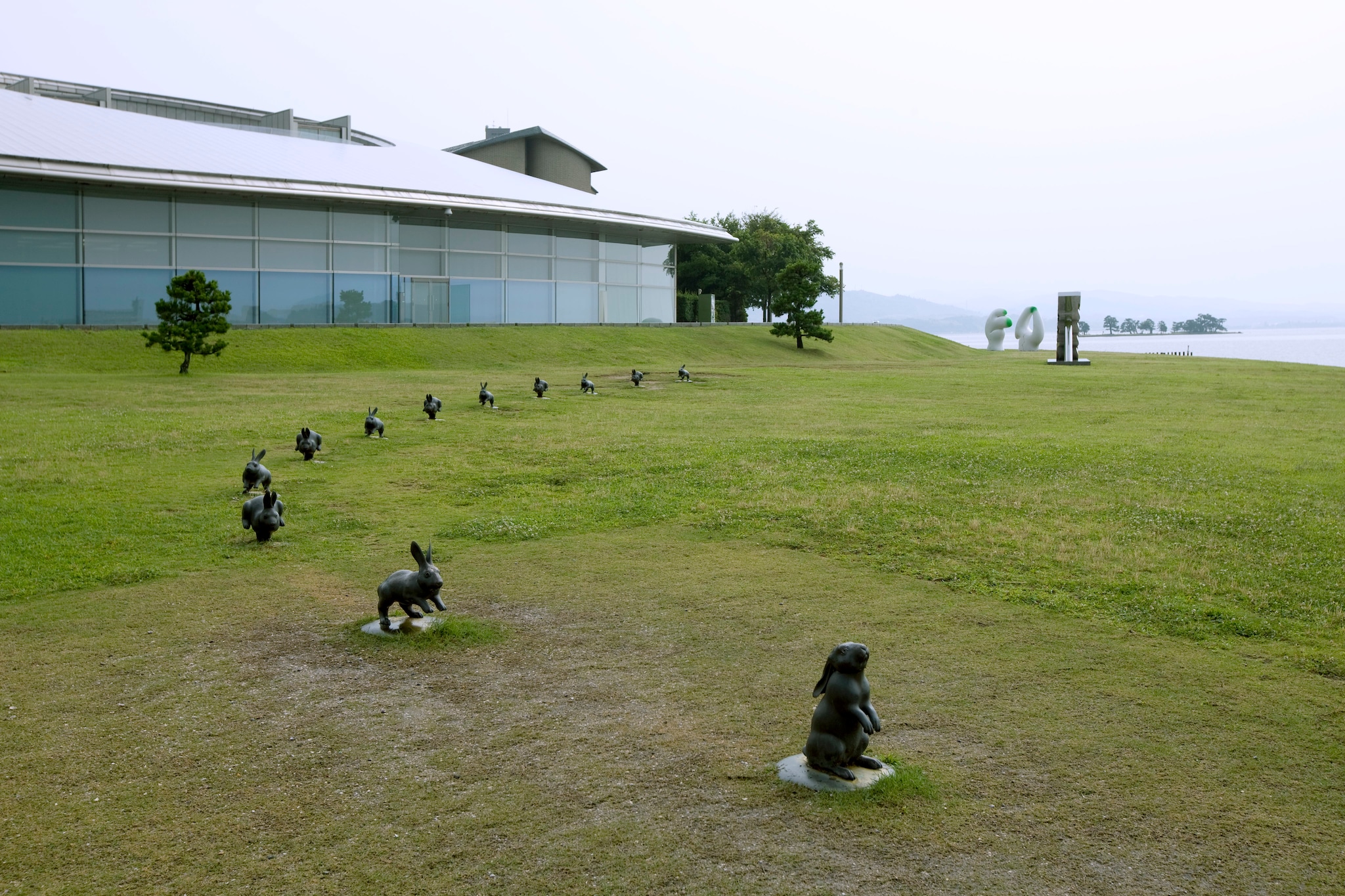 "Rabbit" Bronze work (Shimane Art Museum)
Q1. Where Can I purchase Wood sculptures and how much ?
Thank you for your interest of YABUUCHI's artwork.
you can purchase his original wood sculpture at exhibition.
Price range of wood sculpture is around 3,000,000JPY - 6,000,000JPY.
Q2. Where Can I see these wood sculptures and bronze sculptures?
There are many Japanese collectors having his original wood sculptures, so you can't see most of the wood sculptures.
Some of the wood sculptures are available to see and purchase at exhibitions or museum.
Also, He has been working on "Art for the public" project, so you can find many bronze sculptures in Japan.
You can check this information at our instagram page.
You can also see his original wood sculpture archive at instagram page.
Q3. Do you ship overseas?
Yes, We can ship worldwide. For bronze sculpture, Free shipping for overseas.
For original wood sculptures, we use professional art transportation company which cost you around 200,000 - 300,000JPY.
It depends on artworks and your country, this price is just for reference. ask us for more information.
Official Instagram Page
If you are interesting in collecting his artwork, Please give us E-mail.
info@uwamuki.com